LAW & ORDER: ORGANIZED CRIME
We were thrilled to develop the latest in a lineage of iconic main titles for Law & Order.
Each scene had to pay homage to existing title sequences, and bring new life
and energy to this next installment.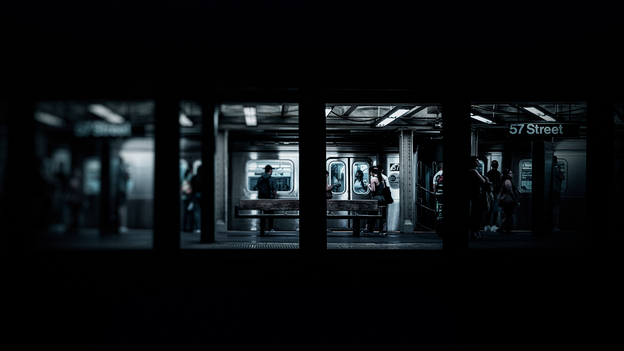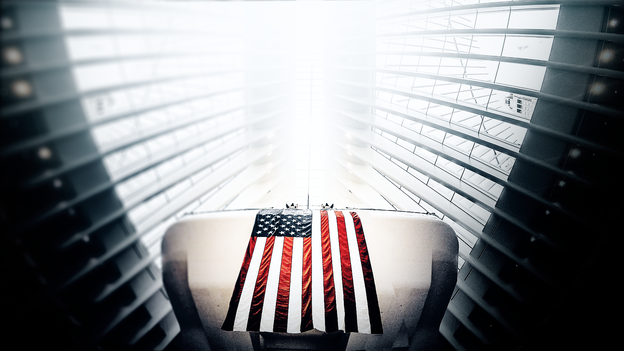 THE STORY
Stabler's return to the force weighs heavily on him. Everything about the city has changed,
from the way it looks, to the way it moves, to the way the police do their job.
Only one thing remains constant: Stabler's determined pursuit of justice.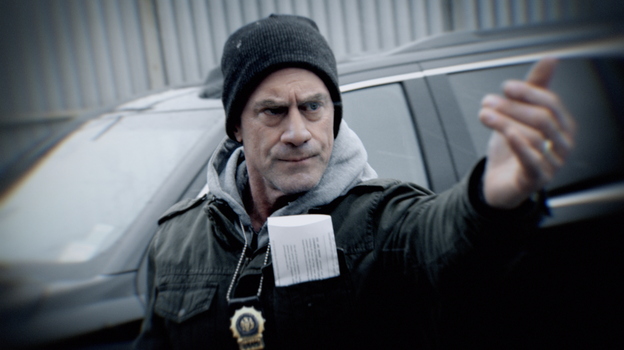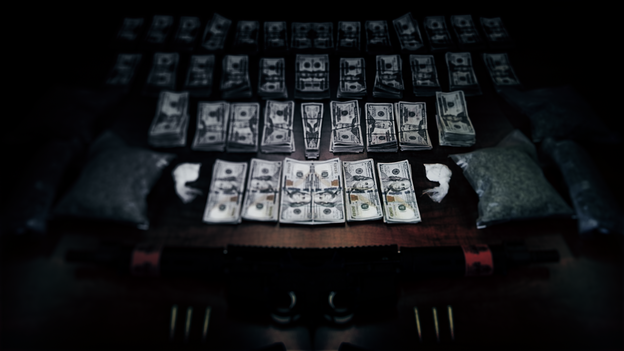 THE CONCEPT
A New Perspective: We push forward toward symmetrical images
with a one-point perspective, and the vanishing point in the dead center of the
frame. Rich, darkly saturated colors emerge and reveal the city around Stabler.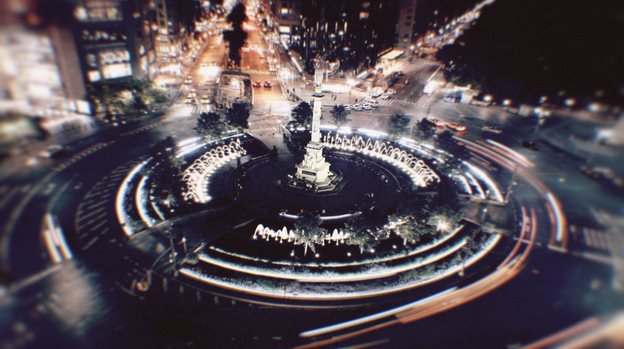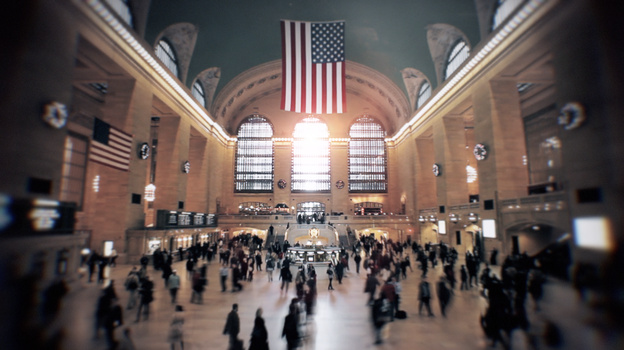 NYC
We followed along with the production in NYC capturing the talent.
Our goal was to fully embrace a sense of realness. We put ourselves in the mindset
of a photojournalist on a ride-along with this undercover unit,
conducting the same surveillance operation.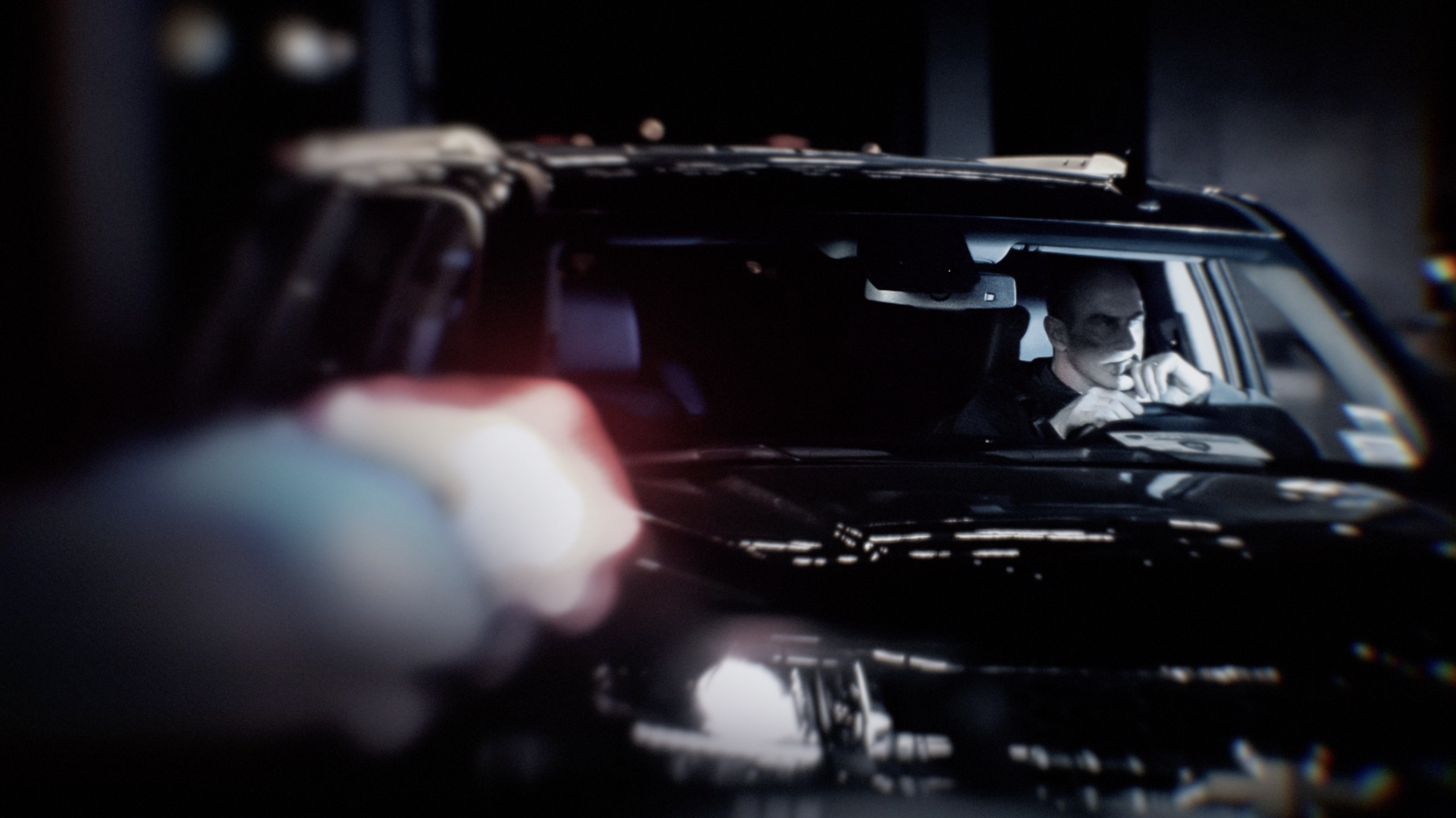 At the same time, we captured some of the most human stories for the sequence.
They needed to feel spontaneous and impromptu. We framed shots using unexpected
angles and fired off a quick burst of shots of the heist, using a long lens.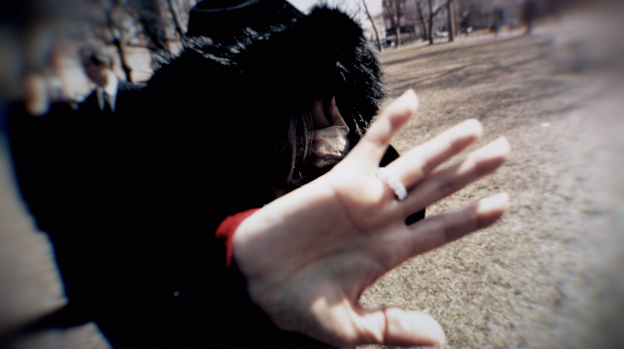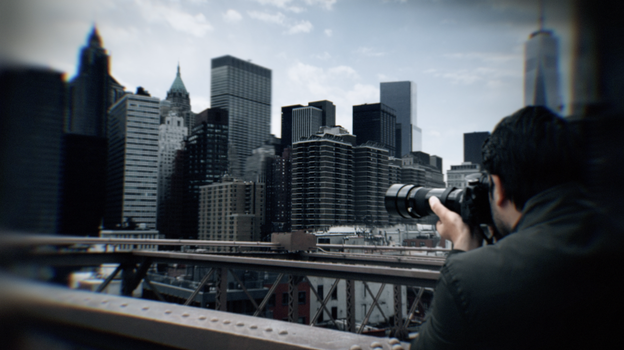 Working with Dick Wolf on the show open for Law & Order was a fantastic experience.
Having the opportunity to update a 20-year mainstay of the franchise?
It doesn't get more iconic than that.