THE ASK
Create a chilling visual identity for Hulu's anthology series, Monsterland.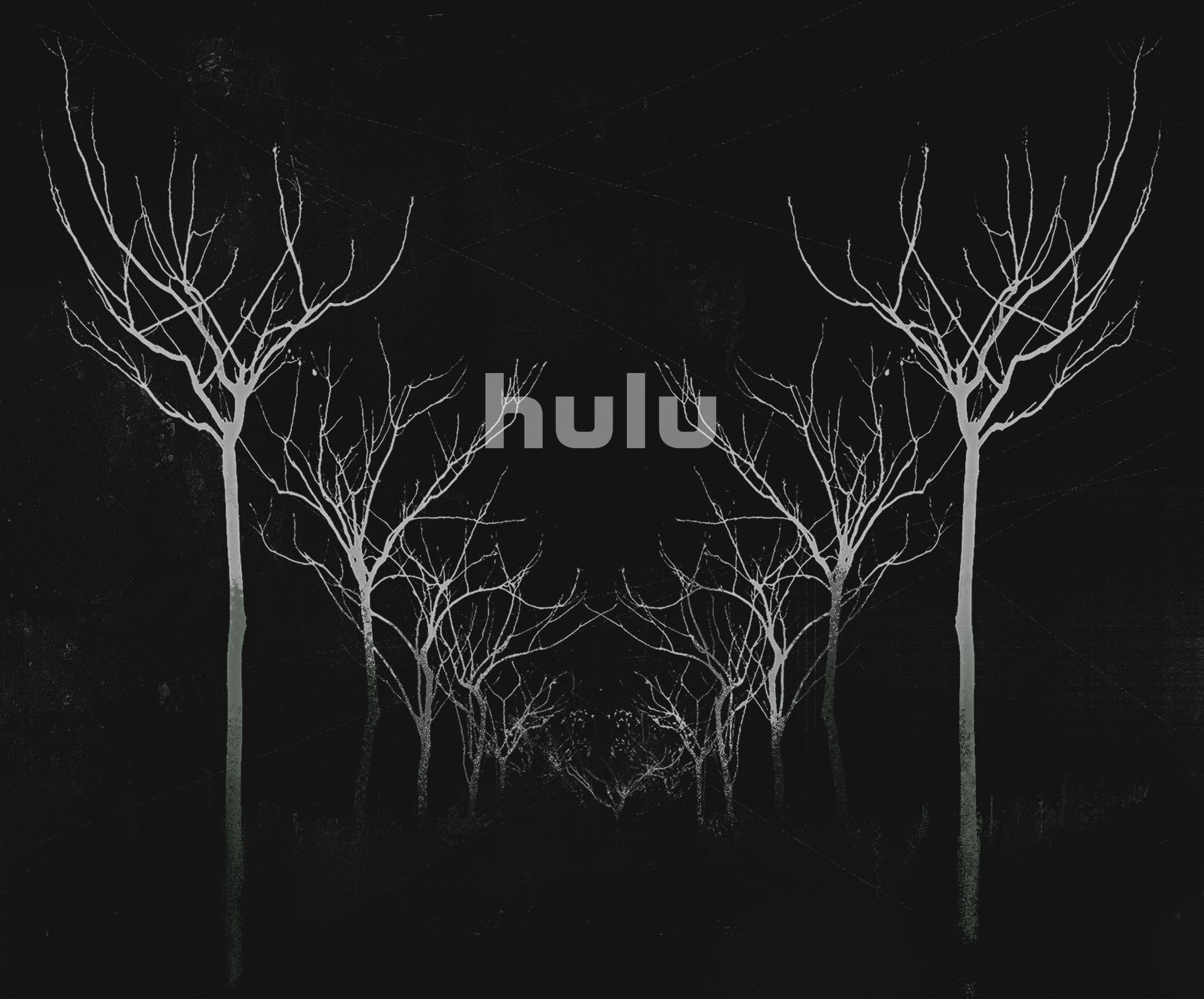 THE CONCEPT
The underlying theme of Monsterland is duality:
There are the monsters you can see, and then there are the ones
you can't - the ones that lie just beneath the surface.
We began by exploring this dichotomy.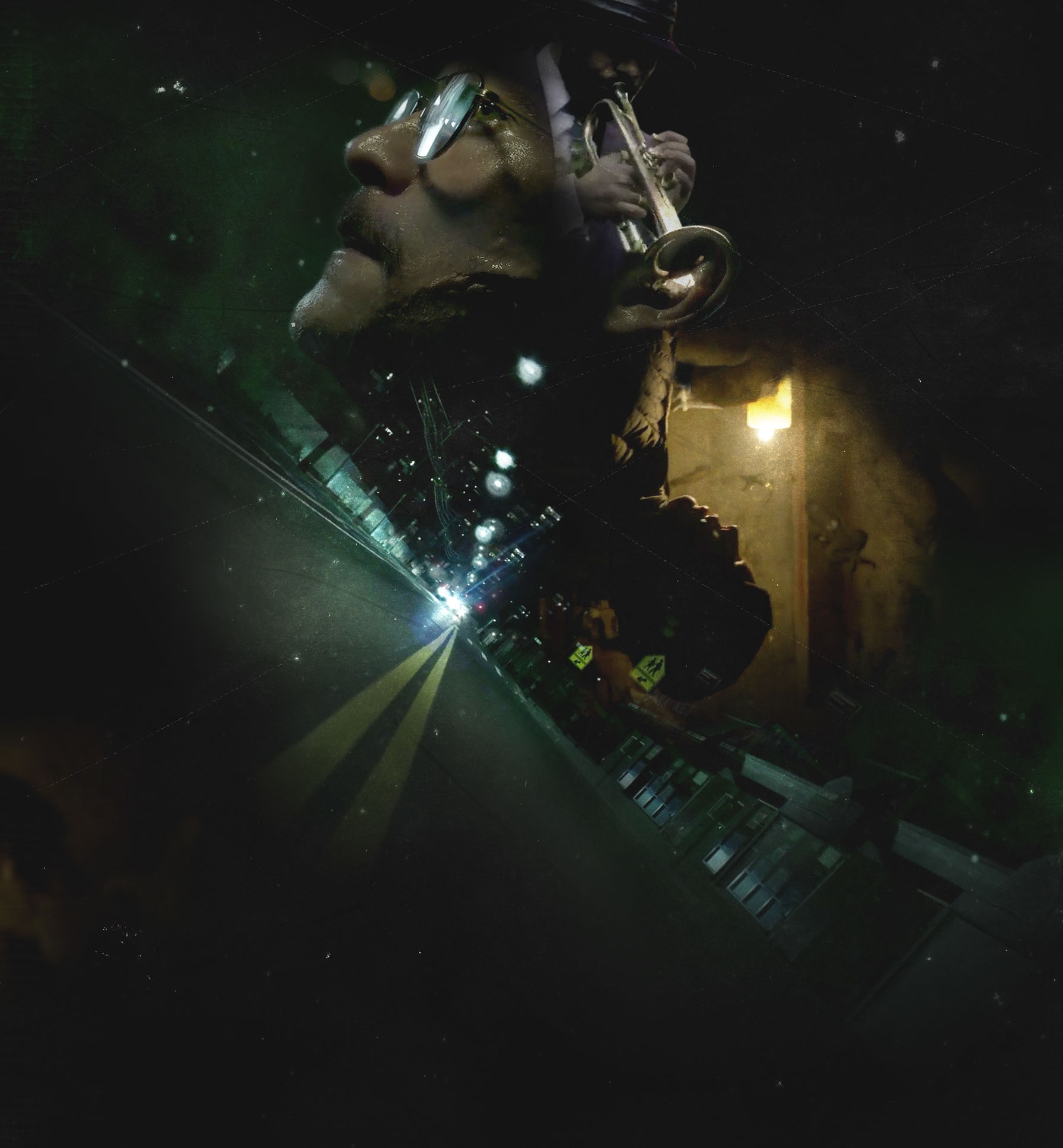 THE PROCESS
Our logo exploration embraces this contrast. A simple, condensed typeface,
but with something strange, something odd, something that's missing that
makes you question what you see.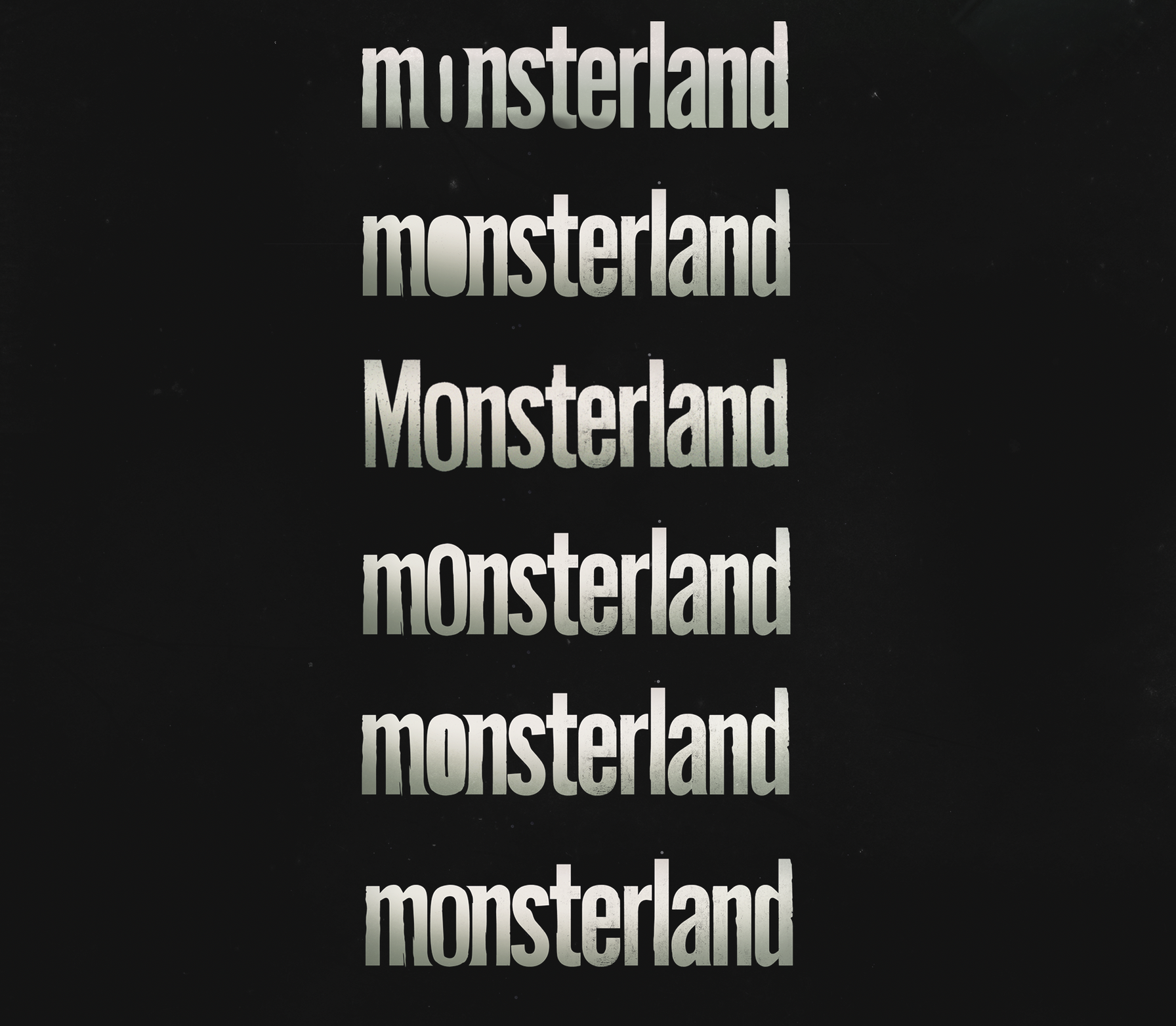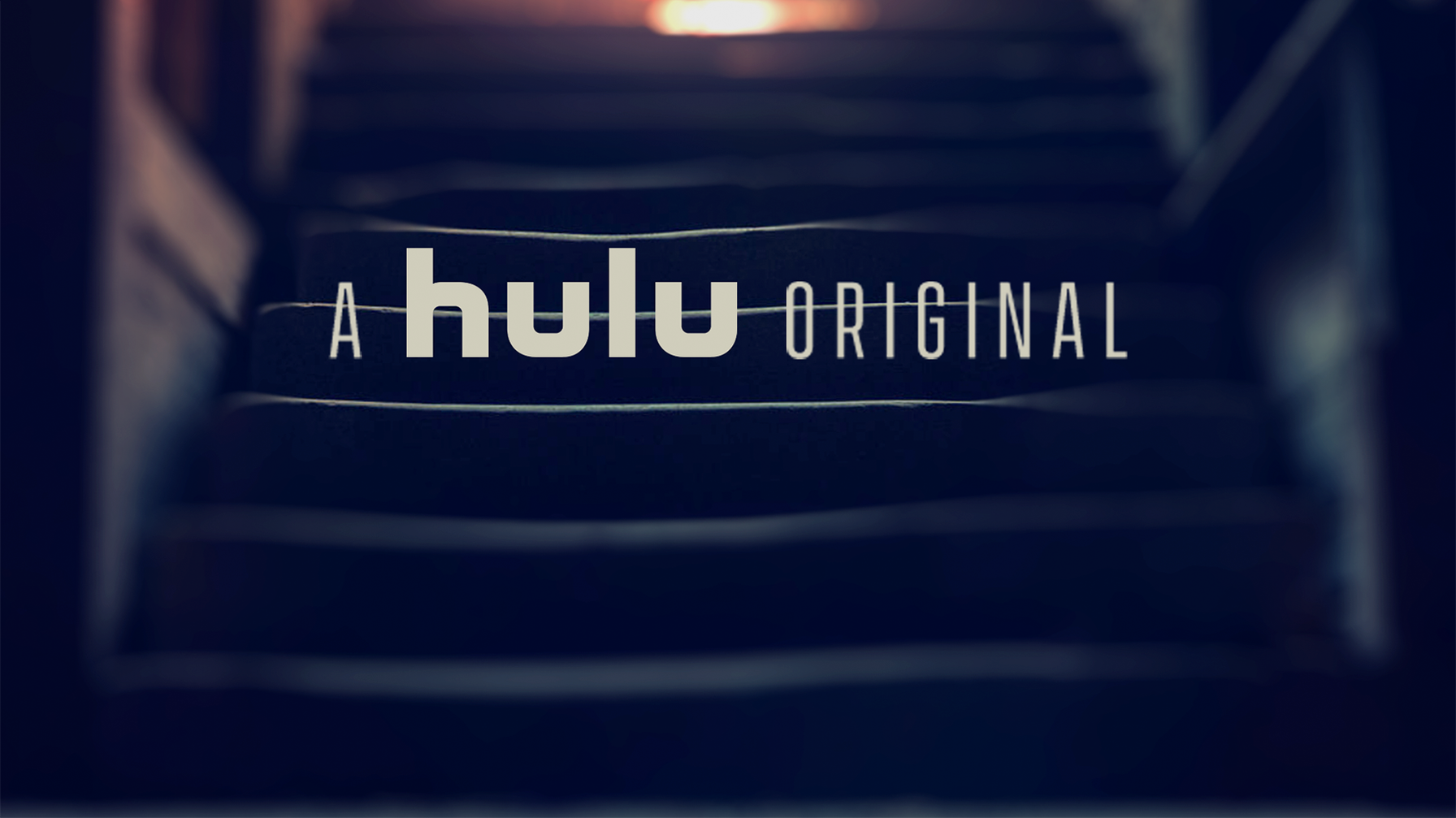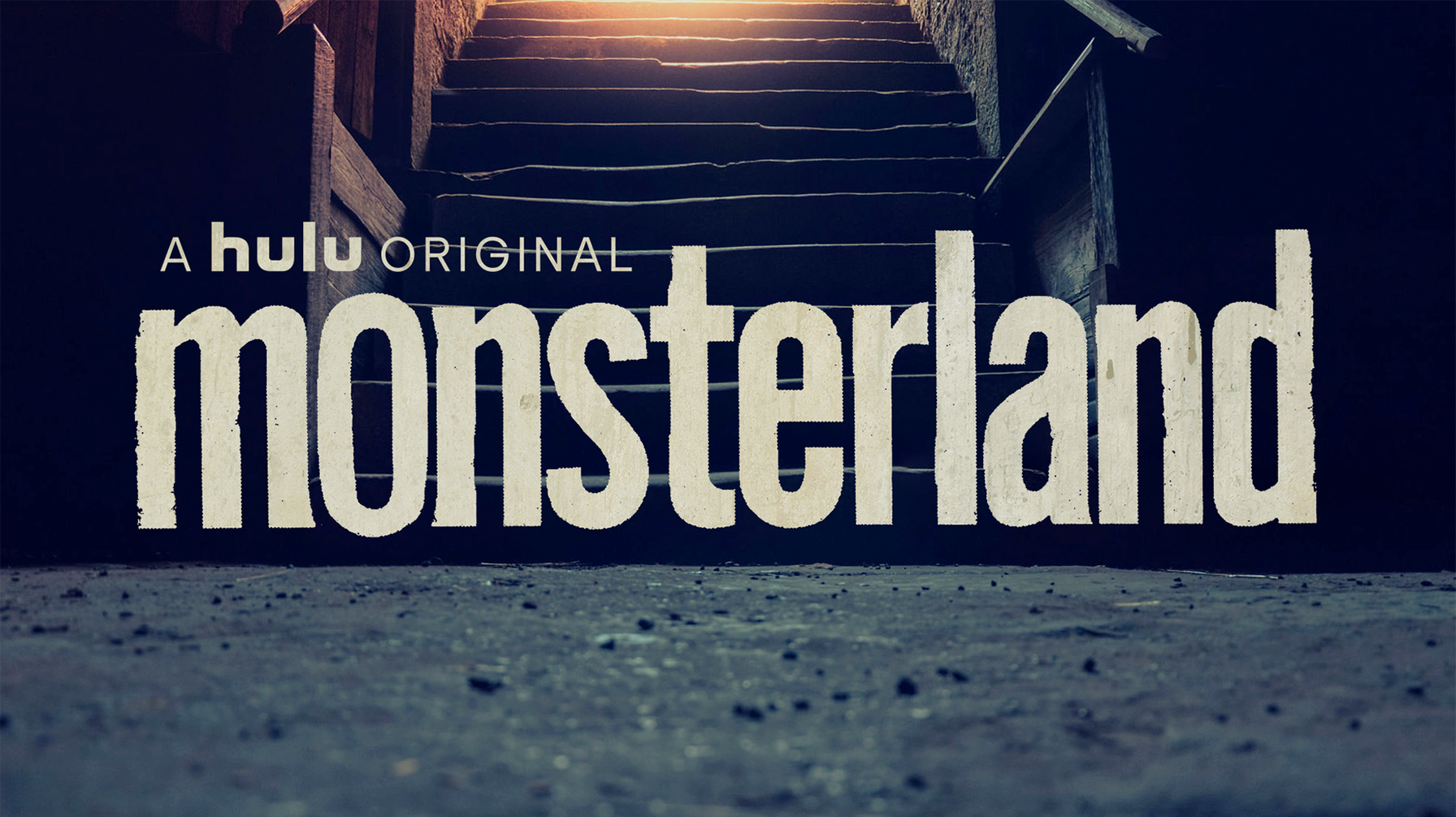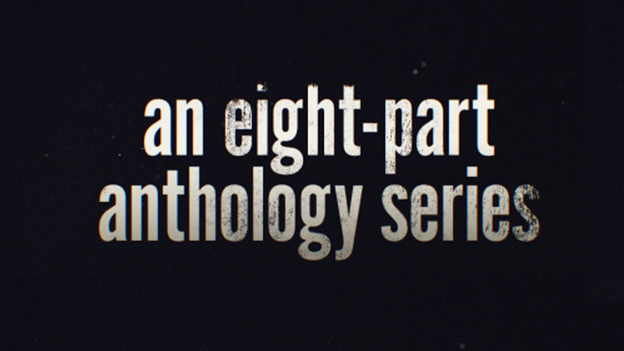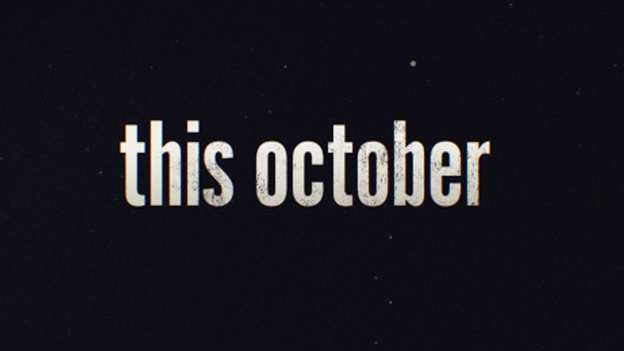 THE RESULT
A haunting subversion of what is normal, underscoring the power
of the close and familiar to become the most terrifying.