THE ASK
To create an uplifting tribute to the lives of the people in front and behind
the camera who have brought immeasurable joy through their work.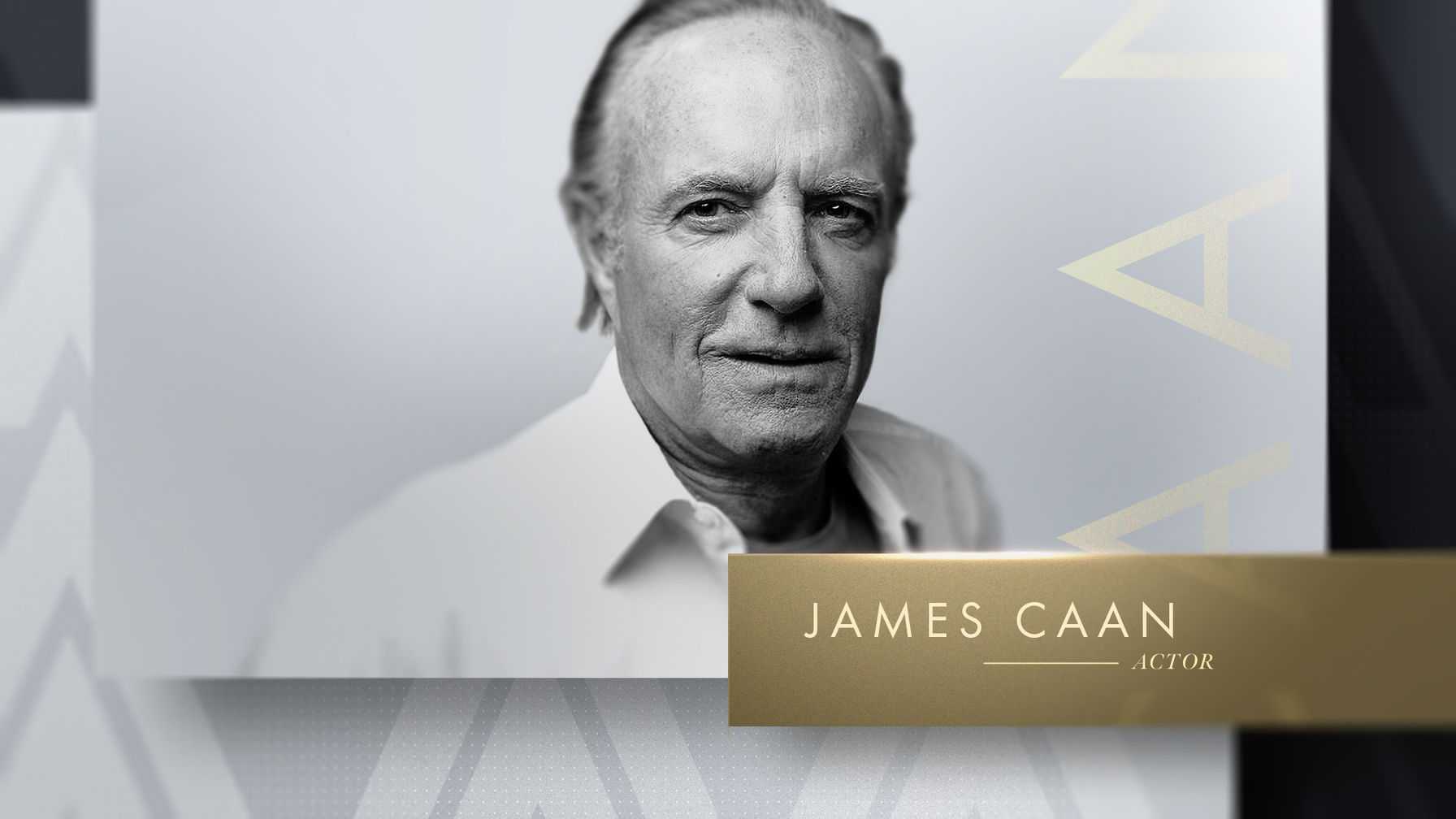 THE CONCEPT
PORTRAITS:
We immortalized the ones we have lost in dramatic, beautiful, desaturated,
and sometimes simple, black & white portrait-style photography.
The simplicity of this direction honors each person, leaving space
for us to remember them one more time.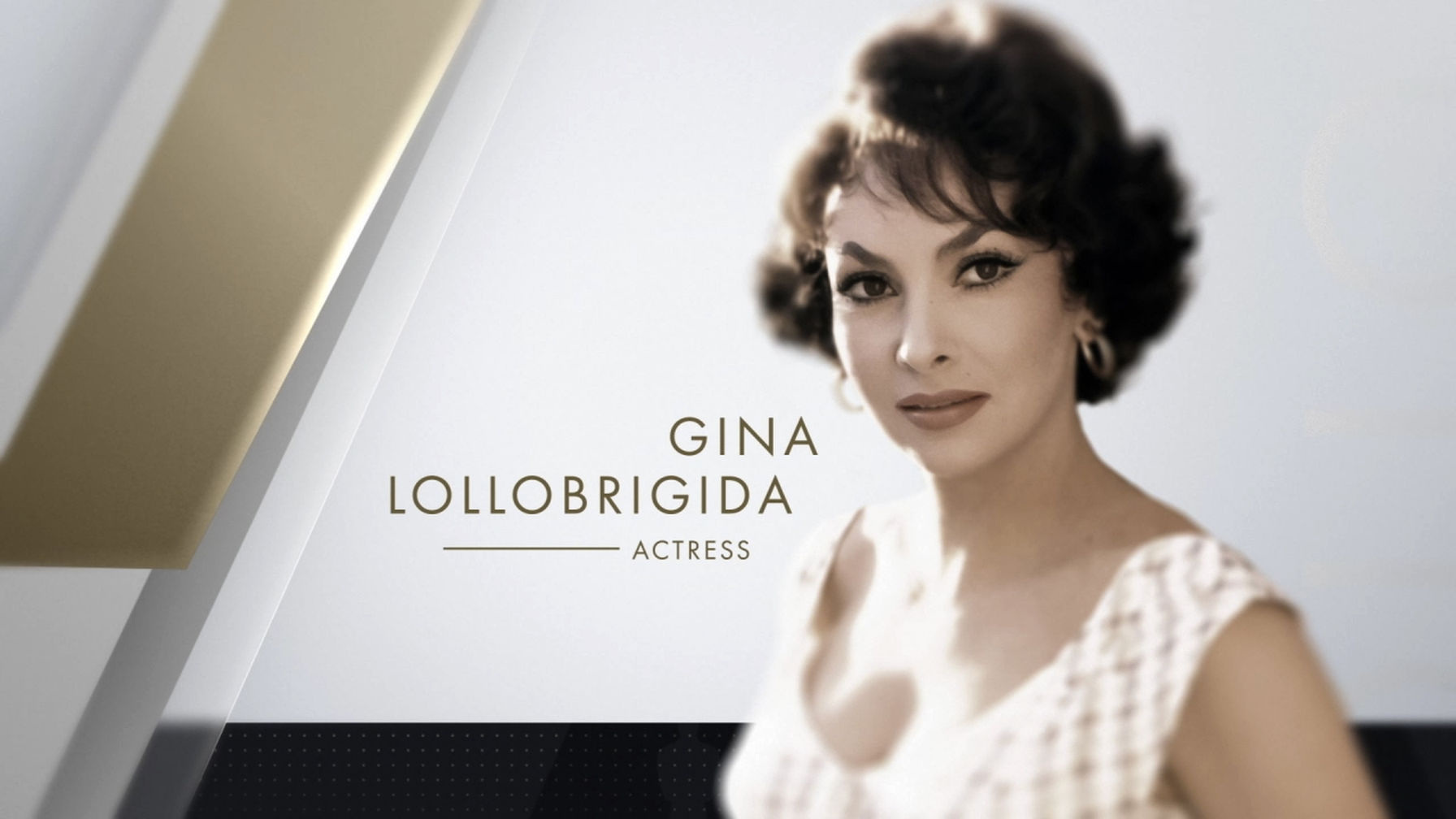 THE PROCESS
We created two separate movies.
The first, a traditional 16x9 format for the broadcast.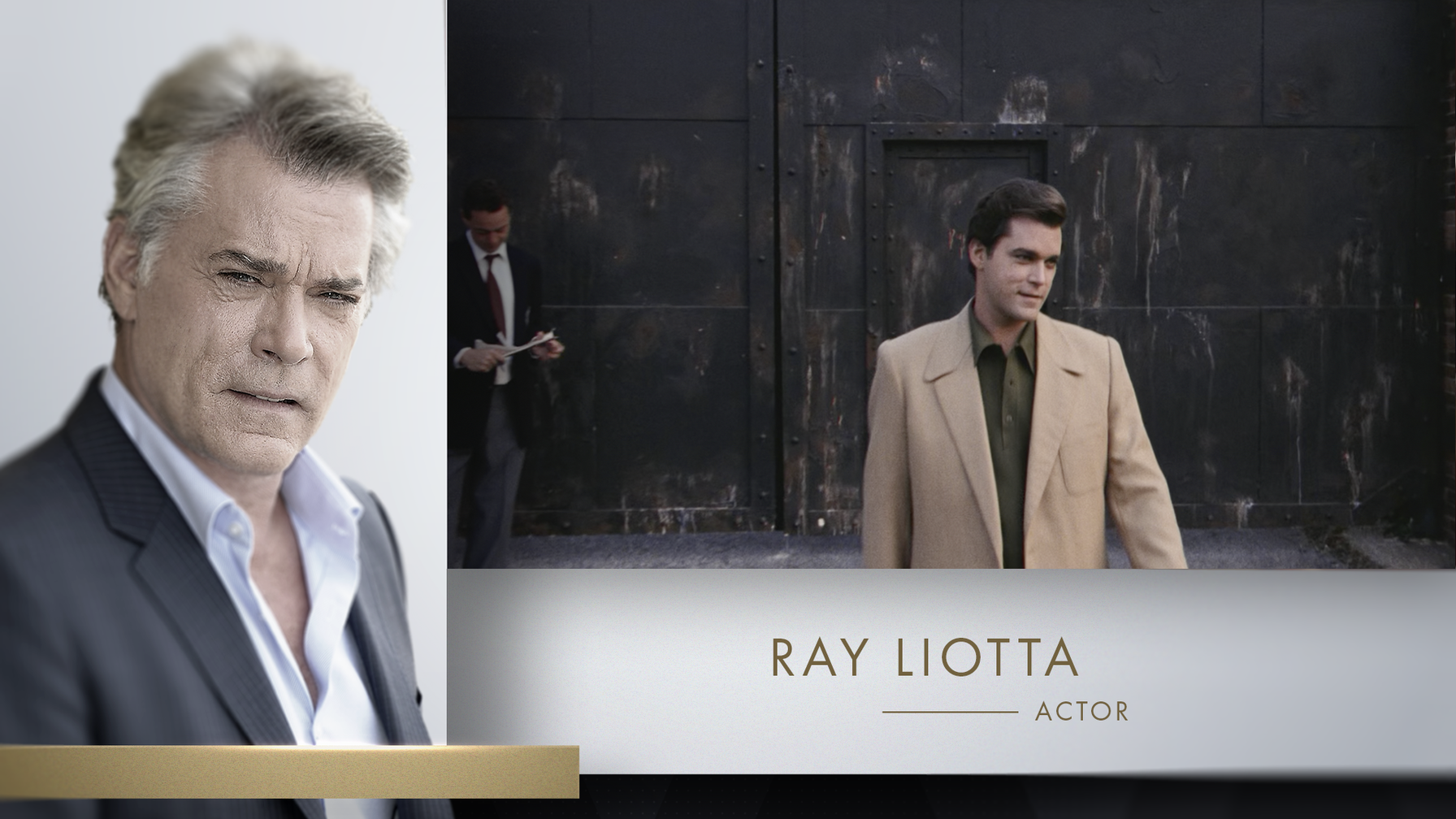 The second, a bespoke design for a huge 6336x1760 screen dropped to
the stage floor and graced by Lenny Kravitz.

Both movies were frame perfect, allowing the director to confidently cut
back and forth between the stage and the full screen.