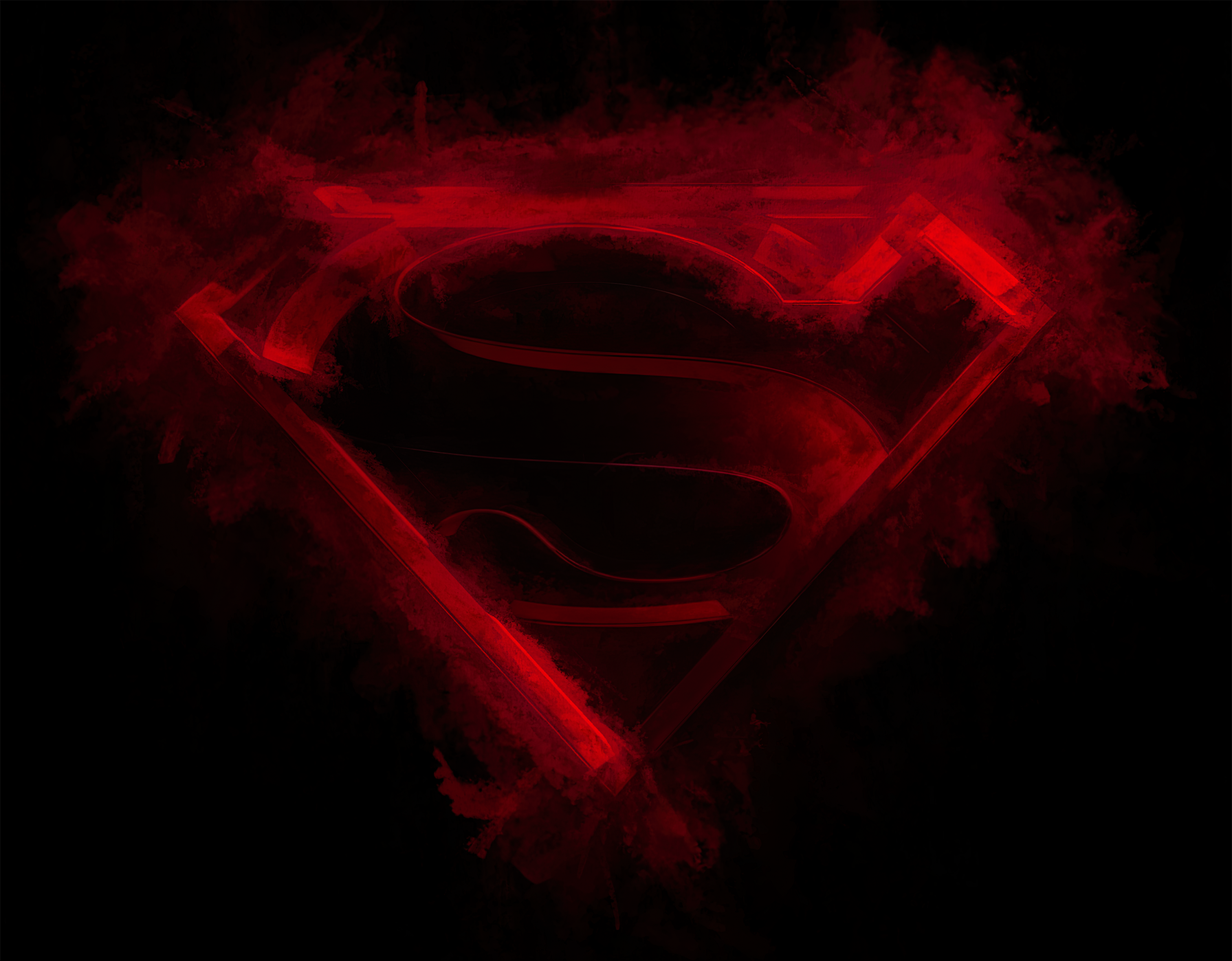 THE ASK
Create a conceptual spot to launch The CW's new show, Superman & Lois.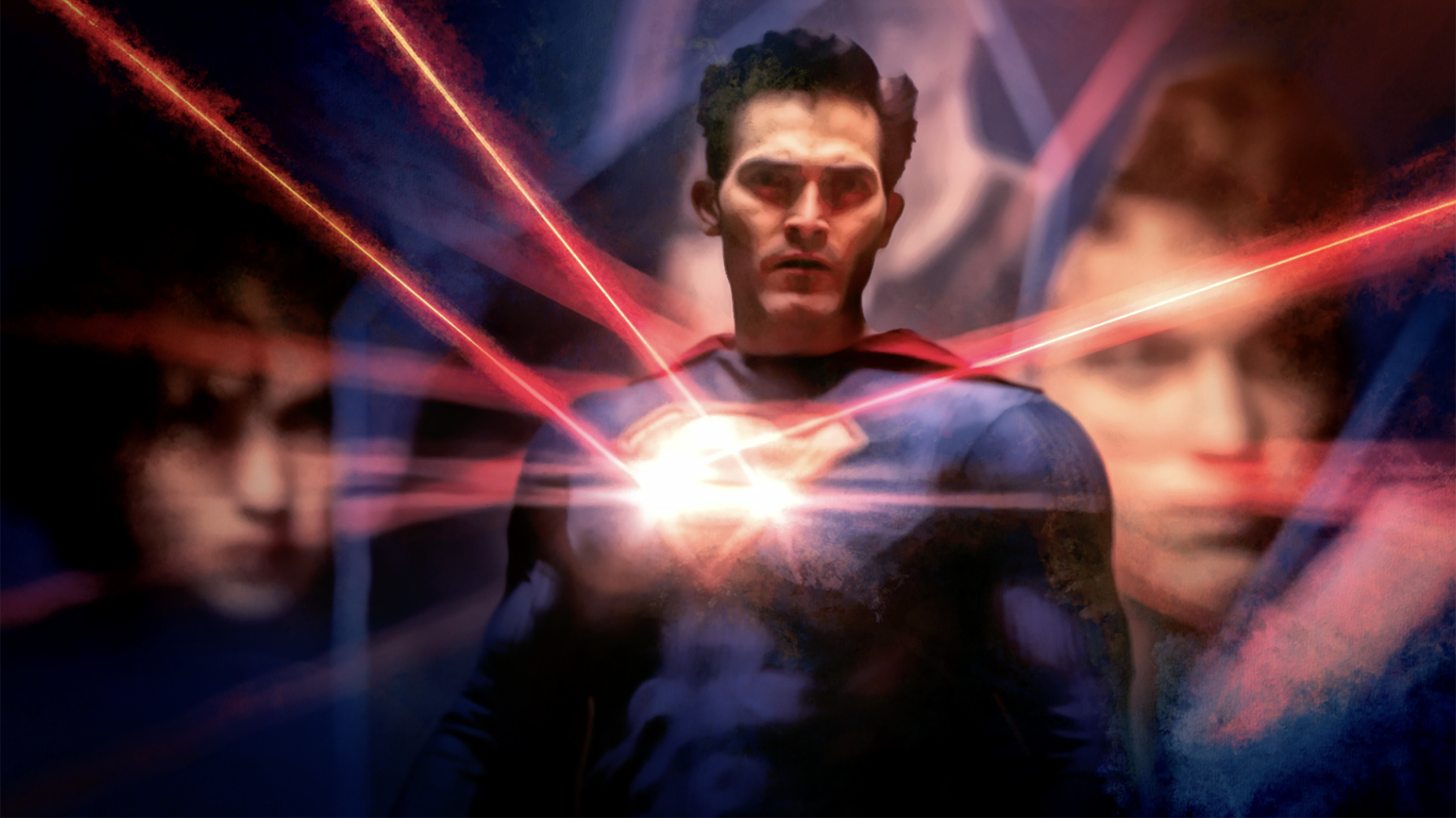 THE CHALLENGE
We only had a few shots of Superman sans cape and a few still images of the family.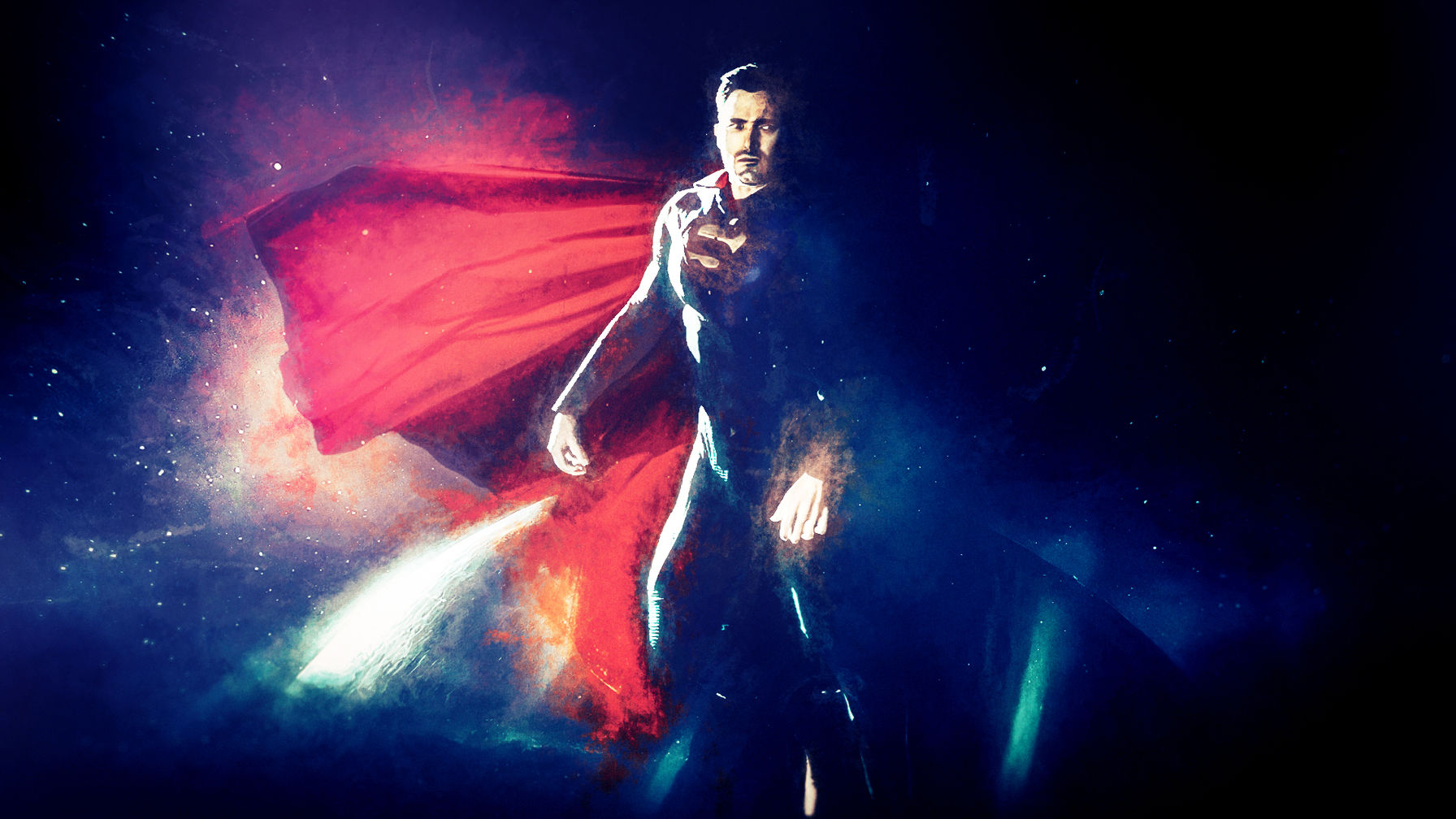 SUPERMAN & LOIS
This story is not just about Superman. It is a familiar story about families
and the need to connect with one another during our busy lives.
Clark's ongoing struggle to balance family duties with being Superman
is something to which every hardworking parent can relate.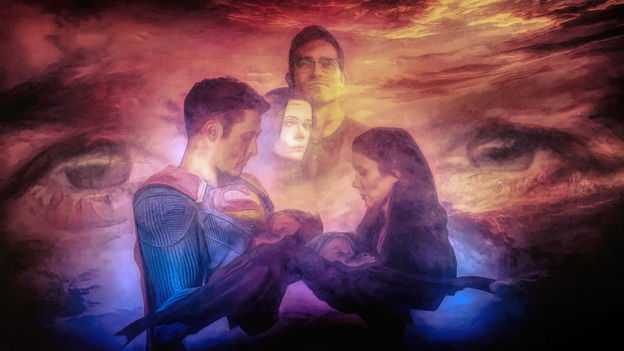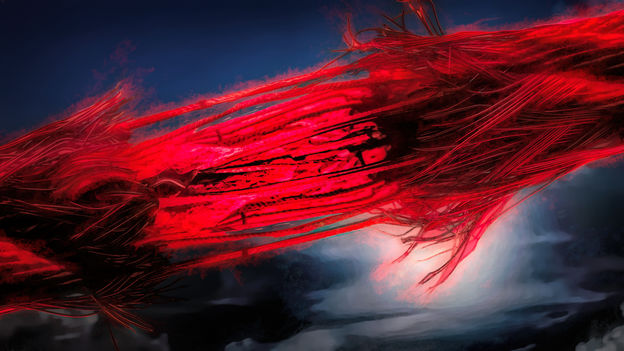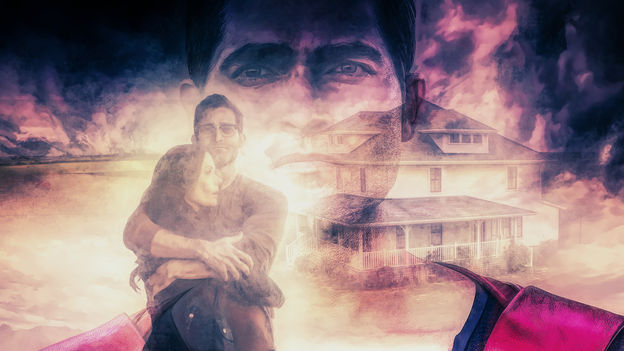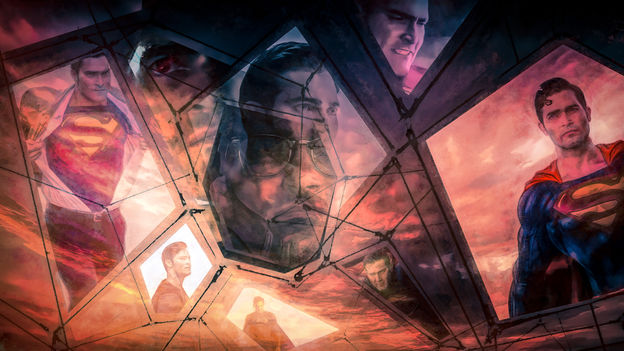 THE CONCEPT: FAMILY CREST
The concept explores the conflict and duality of Superman's roles as Clark
and as Superman. Complicating that further is his family life with Lois, and
now his two sons.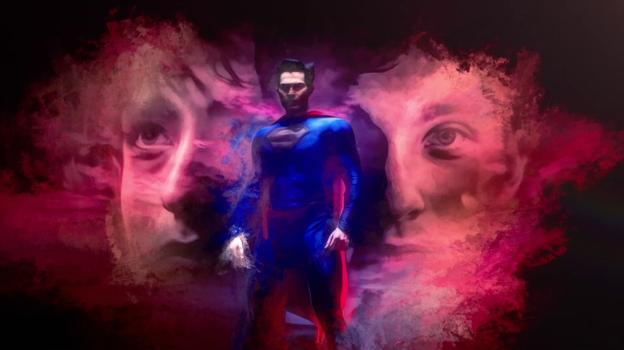 THE PROCESS
To reflect the battle within Clark, Superman, and his family, we use a double,
triple, and sometimes quadruple exposure technique. Each exposure visually
takes us deeper and deeper inside each character.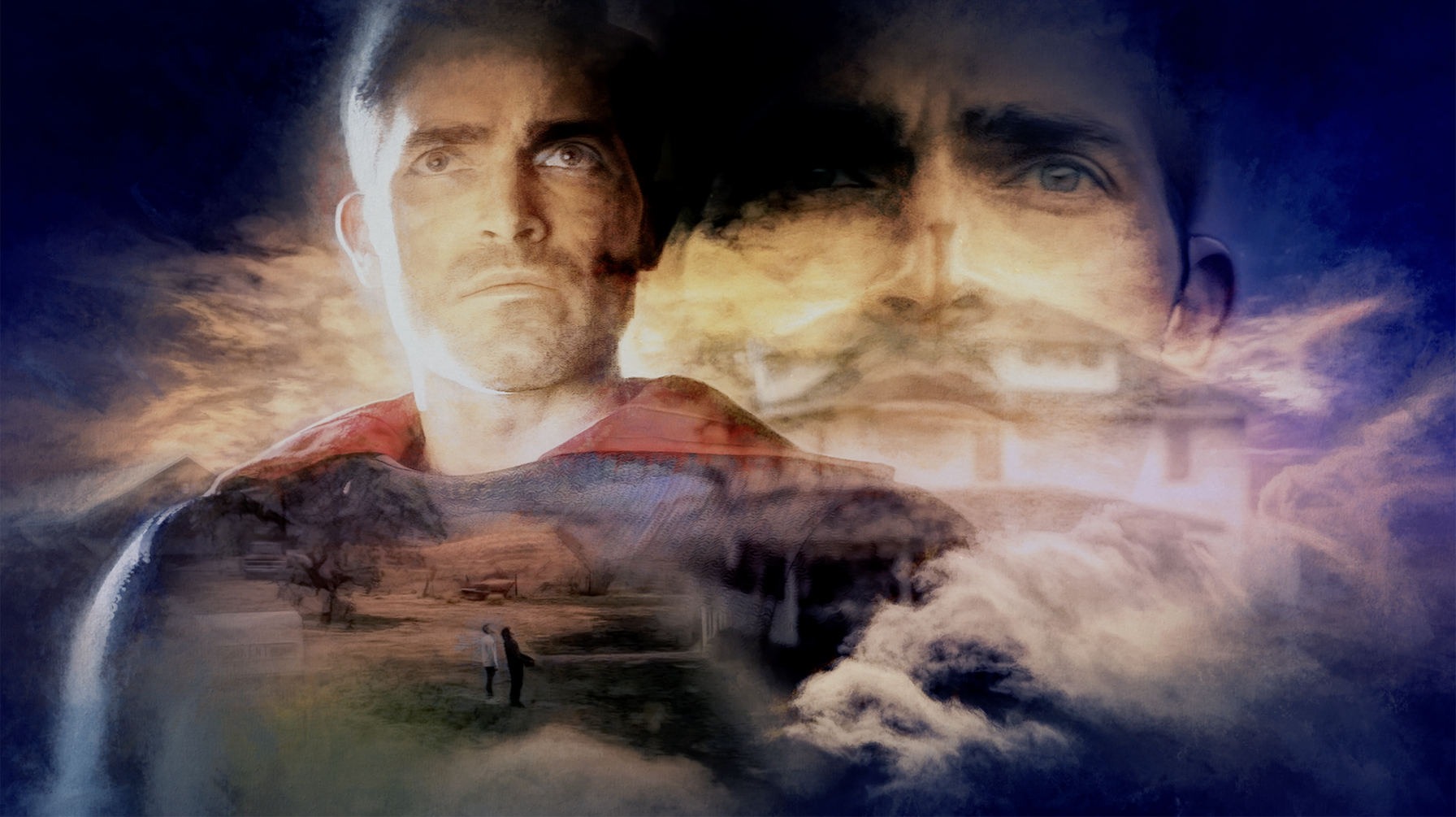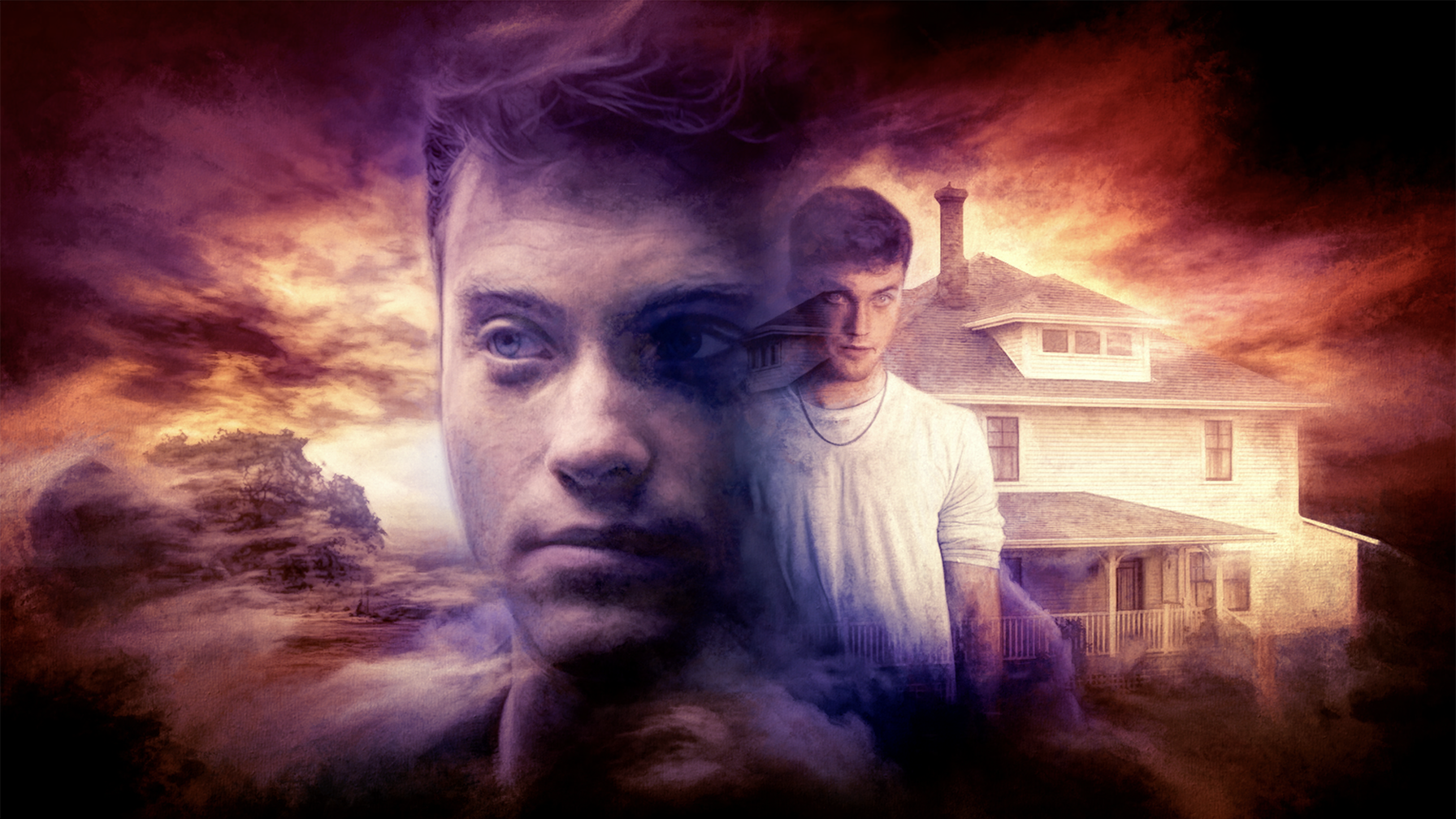 We represent the complexity of his life in a massive wire-and-mirrored structure,
reflecting all of the different sides of him that pull against each other and
illustrate the struggle that comes with hiding the truth.
The concept is a portrait of Kal's life. This inspired us to explore
techniques that could bring a painting to life. We discovered a Topaz AI
paint treatment (among many other layers) that gave us the perfect British
Expressive Period, William Turner, feel.